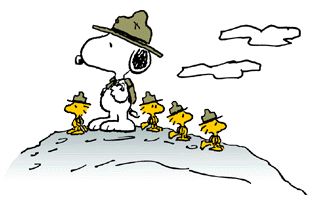 PLC Meets the third Monday, 7pm at Grace Community Church, 5146 Dickerson Road, Charlottesville, VA 22911
The patrol leaders' council is made up of the senior patrol leader, who presides over the meetings; the assistant senior patrol leader, all patrol leaders, and the troop guide. The patrol leaders' council plans the yearly troop program at the annual troop program planning conference. It then meets monthly to fine-tune the plans for the upcoming month.
Troop Webmaster will upload files on Troop Google Drive and they will appear below.
---
PLC Plans and Files